Automotive Market Support
The framework conditions in the global automotive market are changing at an enormous pace. Especially in these times of change, the need for personal and trusting cooperation with customers remains. This is the only way to create trust with which the challenges of the future can be mastered.
I would like to contribute my experience and my knowledge from 25 years of automotive industry and make them available to you in order to master these challenges even better.
More than 25 years of sales experience in the Automotive industry.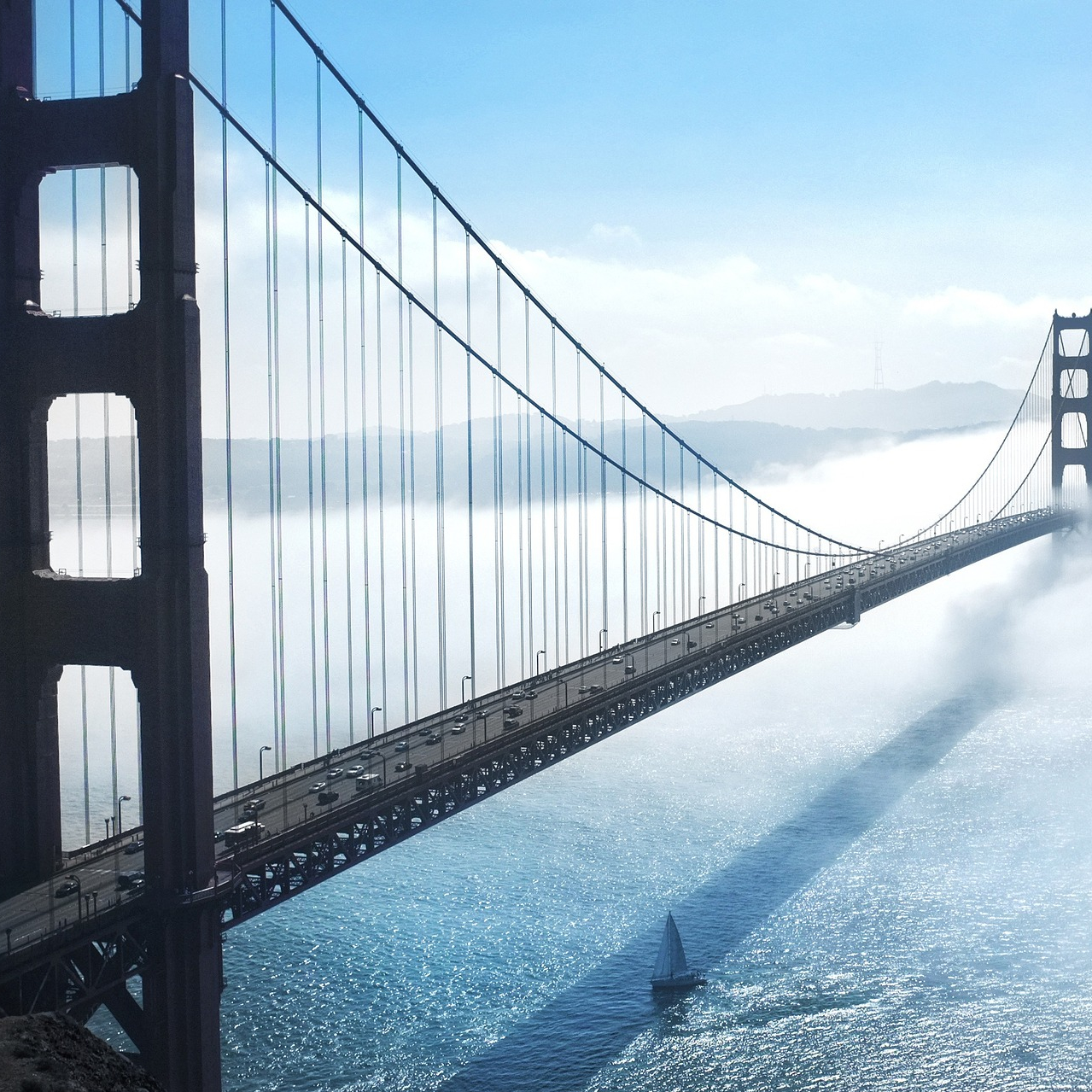 Wide customer and partner network.
Definition of target projects and excecuting the acquisition.
Description of the actual situation and common definition of  the product-market-strategy.
Personally. Local. Your face and voice to the customer.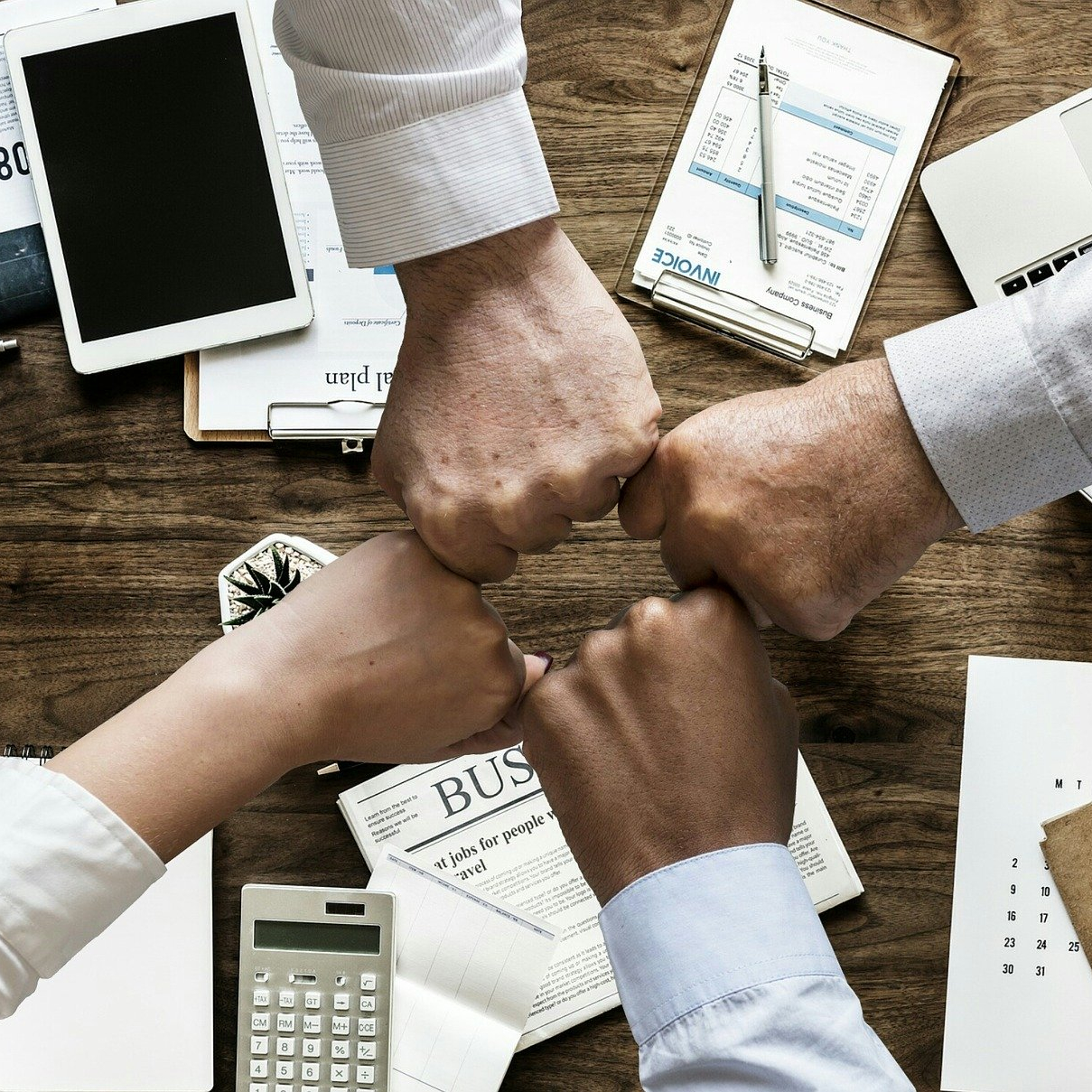 Complete support with all relevant customer processes.
Use my experience for your Business !
Reichenberger Ring 30
38440 Wolfsburg
Germany