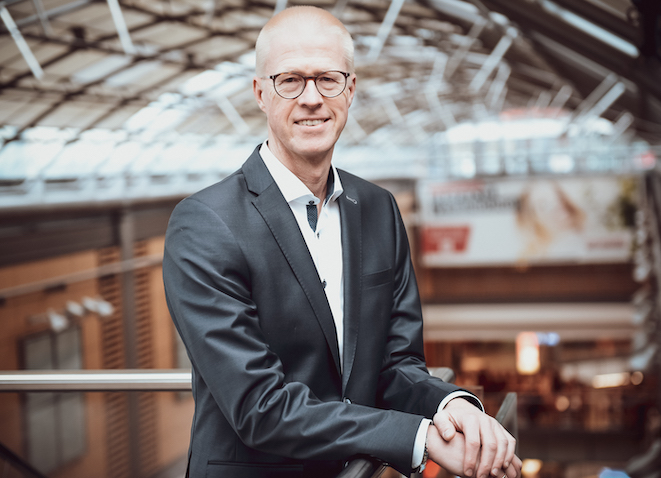 Grown up in Wolfsburg, I finished my economic studies at the technical university of Berlin with an focus on marketing and logistics.
In 1995 I started my professional career in the Automotive Industry, working with different Tier One Suppliers. That gave me the opportunity to learn a lot about different raw materials, products and production technologies like injection moulding, extrusion, stamping, welding etc.
Basde on my experience as a Leader and Sales Manager for the Volkswagen Group, I have a comprehensive knowledge about the structures, as well as the processes and requirements of VW. Furthermore I could build up an professional network across all key functions like R&D, Purchasing, Quality, Logistic, Finance etc.
Changes in the Automotive Industry and accelerating operations makes it even more important to have an optimal support of your Key Accounts. I would like to use this knowledge, experience and network to support especially small and midsize suppliers to reach your operative and strategic goals.